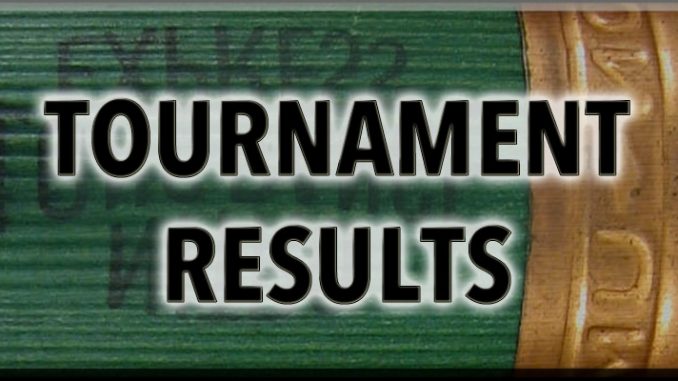 The Camden girls won Division 2 for the 3rd consecutive season, and remain the only girls team to have won the Division 2 Title since the Division inception in the 2018 season. Camden lead the tournament wire to wire, opening with a 856 team game, and jumping out to an early 100+ pin lead. They followed with 875 game, tacking on another 100 pins to the lead and never looked backed. Camden will represent Section 3 in the Division 2 Championships on Friday, March 13th at Strike-N-Spare.
Meanwhile, the RFA girls also led wire-to-wire, in a much tighter contest but prevailed to defend their Division 1 Title, and Class A championship. RFA started out strong with 961-952 opening games, but Fulton was close behind and only trailed by 10 pins heading into Games 4-6. RFA pulled away down the stretch to defend their title. RFA was led by Sadie Falcone (1168) and MaryKate Weyant (1157). Fulton finished 2nd in Division 1, but claimed the Class B Championship.
In the Class C/D Division, Adirondack prevailed, edging out Sherbourne by a mere 46 pins.